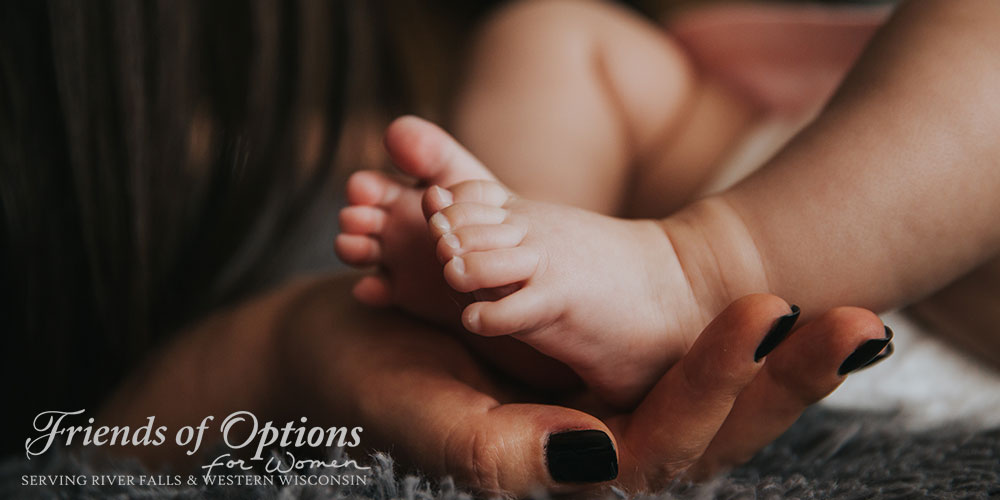 St. Joseph was a very brave man. When Mary was pregnant with Jesus, Joseph didn't abandon her. He didn't shame her. He didn't let anyone else hurt her. Instead, he stood by her side. He defended the life she carried, Jesus Christ. He protected Jesus when he was the most vulnerable — when he was an unborn baby.
And we are all called to do the same — to protect and defend the sanctity of every human life. Let's pray for a greater respect for human life worldwide. Additionally, please pray with us for all those who are affected by the coronavirus worldwide.
Abortion was once again the number-one cause of death globally in 2020, with a record 42.7 million unborn babies killed in the womb, according to data provided by Worldometer. As of December 31, 2020, there were 42.7 million abortions performed in the course of the year, Worldometer revealed, while 8.2 million people died from cancer, 5 million from smoking, and 1.7 million of HIV/AIDS.
By comparison, worldwide deaths from the coronavirus in 2020 totaled 1.8 million, according to Johns Hopkins University.
– Thomas D Williams, PH.D, Breitbart News, Jan 1 2021