Welcome to our 2023 Spring Banquet
Restoring a Culture of Life
Revival and Resistance in 2023

Join us in making a difference for life in our community
A Clinic, Lifeline & Ministry
Loving and serving those must vulnerable to abortion
Options for Women/River Falls provides professional pregnancy and sexual health-related medical services to women and men, all free of charge. Medical services include pregnancy testing, ultrasounds, testing for sexually transmitted infections (STIs), assistance applying for insurance and locating prenatal care, and Nurse consultations. Because of our professional no-cost medical services, our clinic serves as a powerful, life-affirming choice for women and men.
"Options for Women puts hope, security, and confidence back into women. They helped me to overcome the fears that I had and encouraged me to really believe and have faith in not only myself but in God, and to trust that He does things for the greater good. Not only that, to start making wholesome decisions that were long overdue! They have taught me how to make better connections and more meaningful relationships. My favorite thing by far would probably be the warm welcoming smiles. They really made me feel safe, and I cannot thank them enough for what they have done and continue to do. I really appreciate this amazing group of women!" – Recent Teen Client Who Came In For Pregnancy Testing
Client Testimonial
Kayla received the support she needed to choose life
Meet Kayla and Julio and their son Armando.  Their story is a powerful example of how an unexpected pregnancy has served to better their lives because of your generous support.
Your generous support is saving lives
Can't make it to the banquet but want to give?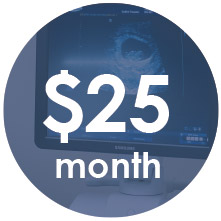 $25/mo provides
Prenatal vitamins
15 Pregnancy tests
1 Baby blanket
Developmental toys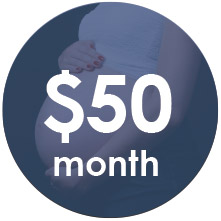 $50/mo provides
4 Ultrasounds
13 STI tests
12 6pk Baby bottles
6 Baby monitors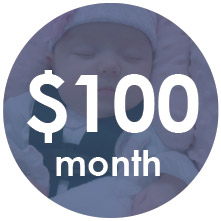 $100/mo provides
8 Ultrasounds
26 STI tests
60 Pregancy tests
1 Month of formula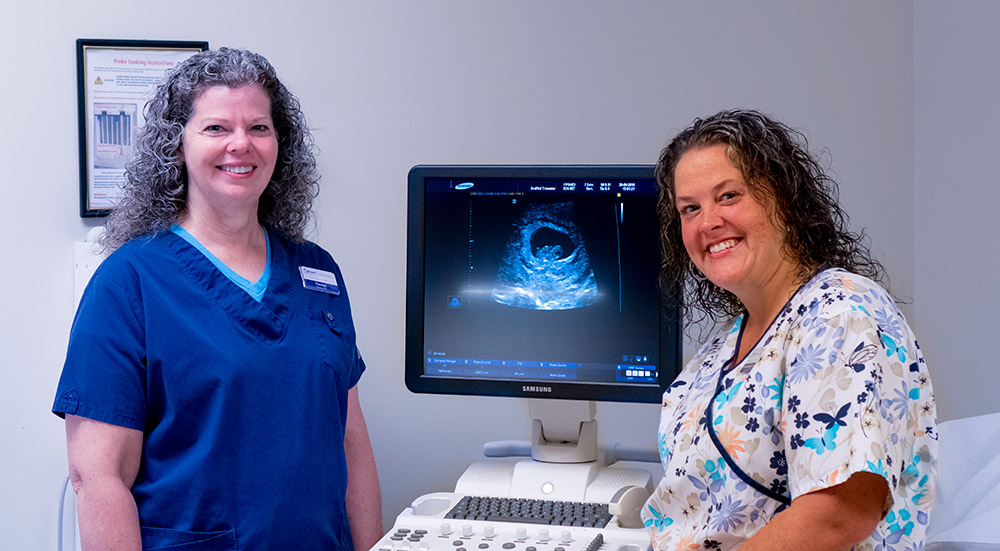 Sponsor the clinic for a day!
Gift of Life Honor, Memorial or Special Occasion
Honor your loved ones or share a special message by sponsoring our clinic for a day!
The income required to cover operational costs is $700 a day. That includes staff costs and medical supplies used in the clinic. When you sponsor our clinic for a day we will feature you in our next newsletter with your honoring message. (see available fields below)