Welcome to our 2020 Celebrate Life Fall Fundraiser
Join us in making a difference for life in our community
A Clinic, Lifeline & Ministry
Loving and serving those must vulnerable to abortion
Options for Women/River Falls provides professional pregnancy and sexual health-related medical services to women and men, all free of charge. Medical services include pregnancy testing, ultrasounds, testing for sexually transmitted infections (STIs), assistance applying for insurance and locating prenatal care, and Nurse consultations. Because of our professional no-cost medical services, our clinic serves as a powerful, life-affirming choice for women and men.
"We are here to support new and expecting parents with whatever they need, in whatever way we can."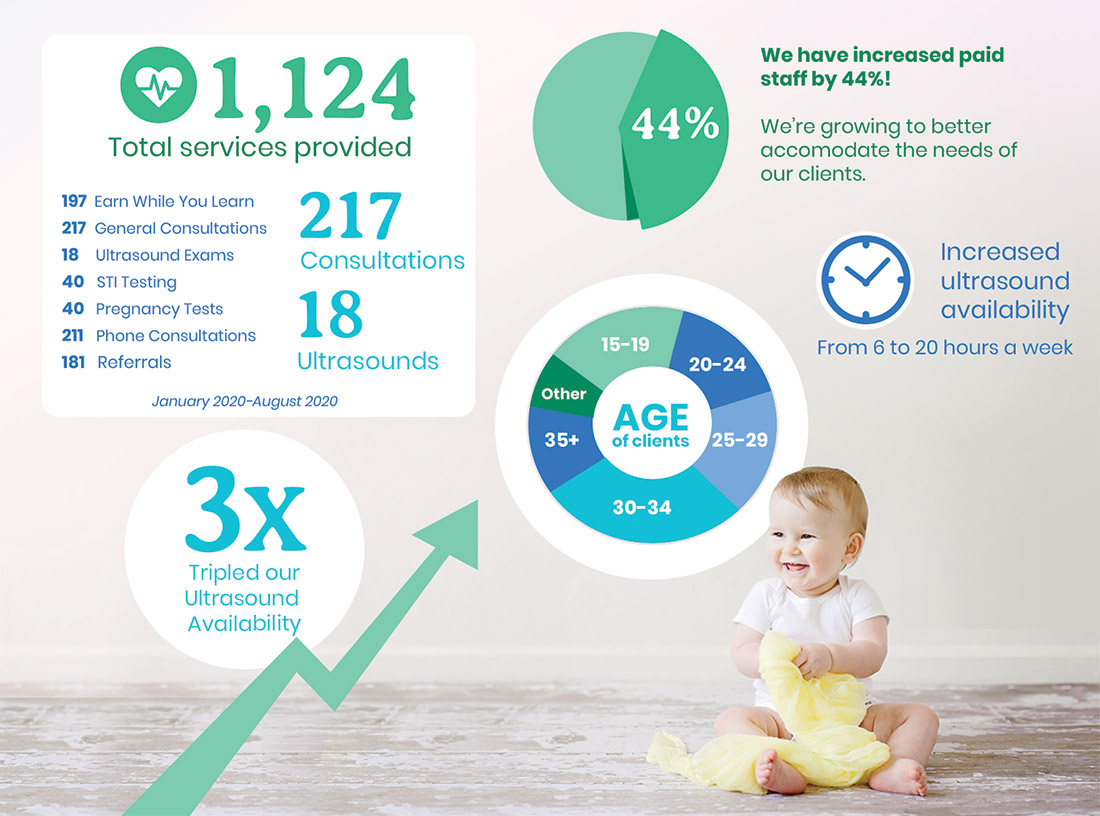 When asked what we do for expecting mothers and couples, I often summarize with "We are here to support new and expecting parents with whatever they need, in whatever way we can." One of the expecting mothers who recently came for help hesitated to share a need with us; "try me," I said. Sure enough, we were able to connect her with exactly the right support to meet her need. We strive to be the practical lifeline needed for women and couples to choose life.
As a Christian ministry, we witness God's love to each and every visitor who walks through the door. Even when there is no direct opening for outward ministry, we always pray for our clients, bringing them and their situations to the One with all the wisdom, power, and love they will ever need. There is 'something different' about Options for Women/River Falls from the moment you walk through the door. That is the Lord's presence bringing His love in real ways to those we serve.
– Marie Regnier, Executive Director
Client Testimonial
Kylie received the support she needed to choose life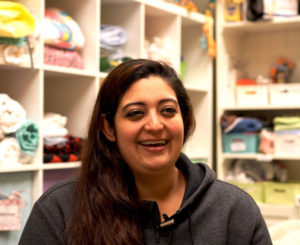 Hi, my name is Kylie and I'm 26, a mother of three babies with another one on the way.
About 2 years ago while struggling with my faith and parenting my kids, I was feeling overwhelmed, with no one to turn to, no resources and no one to help. So I searched for support on Google and that is where I found Options for Women and I found Marie!
You Have Kept Us Going!
The Options for Women Positive Response to Covid-19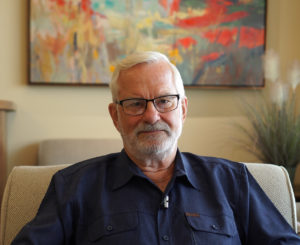 In Hebrews 11:8-10, we are to be bold and to be strong and to look forward to what God has designed and built. We need to trust Him and walk in His ways.
Options for Women/River Falls is God's ministry and it is His clinic. Our job is to protect our staff and volunteers and to provide for our clients and their needs in spite of the environment around us. For this reason, we are protecting our supporters and donors by having a banquet via this brochure. We pray that you will bless us as if we were together face to face.
What Has Options for Women/River Falls Been Doing During Covid 19?
Options for Women/River Falls suspended normal operations on March 20, 2020 and furloughed all of our staff, except for Marie, our Executive Director. We resumed normal operations on May 18th, all the while paying our staff without government assistance. Our staff and volunteers are too valuable to our clients and to the overall operation of Options for Women/River Falls. Without our staff and volunteers, we do not exist and our clients are not served. It was vital we assisted them and retained them.
Throughout this time, the staff and volunteers have been working and meeting with clients via Zoom and phone calls, supplying take-home pregnancy tests, and care packages to meet their needs, emotionally, materially, financially and spiritually.
Thank you to all of our supporters and donors for your continued support and prayers. We are grateful you are walking with us in this ministry.
– John R. Danneker, President of the Board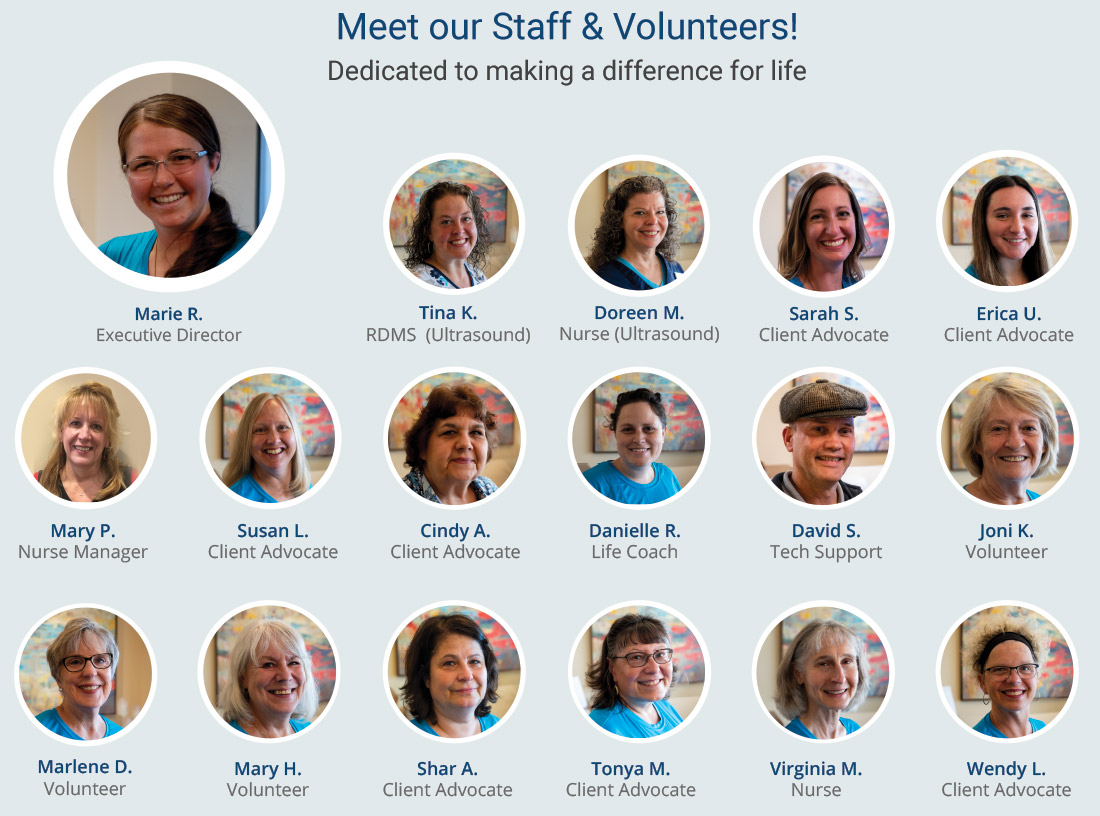 Your generous support is saving lives
Have you ever wondered what our annual services cost?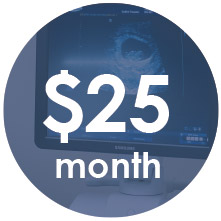 $25/mo provides
Prenatal vitamins
15 Pregnancy tests
1 Baby blanket
Developmental toys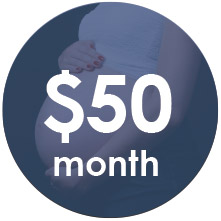 $50/mo provides
4 Ultrasounds
13 STI tests
12 6pk Baby bottles
6 Baby monitors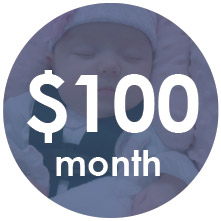 $100/mo provides
8 Ultrasounds
26 STI tests
60 Pregancy tests
1 Month of formula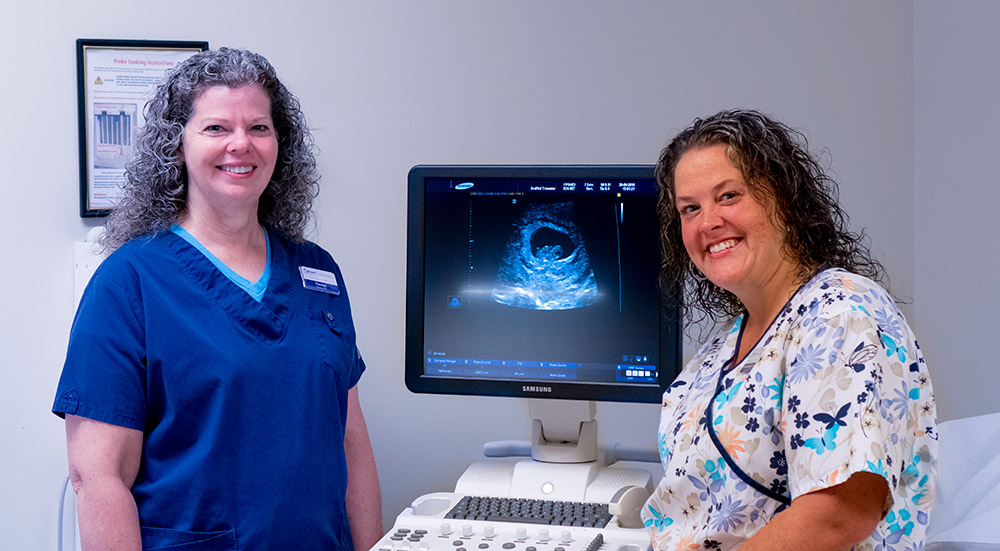 Sponsor the clinic for a day!
Gift of Life Honor, Memorial or Special Occasion
Honor your loved ones or share a special message by sponsoring our clinic for a day!
The income required to cover operational costs is $700 a day. That includes staff costs and medical supplies used in the clinic. When you sponsor our clinic for a day we will feature you in our next newsletter with your honoring message. (see available fields below)